Research
Rigorous, high-quality research is at the core of our mission.
We integrate rigorous research with community collaboration. Together we ask critical questions about the need, nature, and impact of programs and policies intended to improve education, nutrition, health, and community well-being. In response, we engage in applied, cutting-edge social science that informs policy and practice decisions.
---
ONGOING PROJECTS
Our research focuses on the following areas: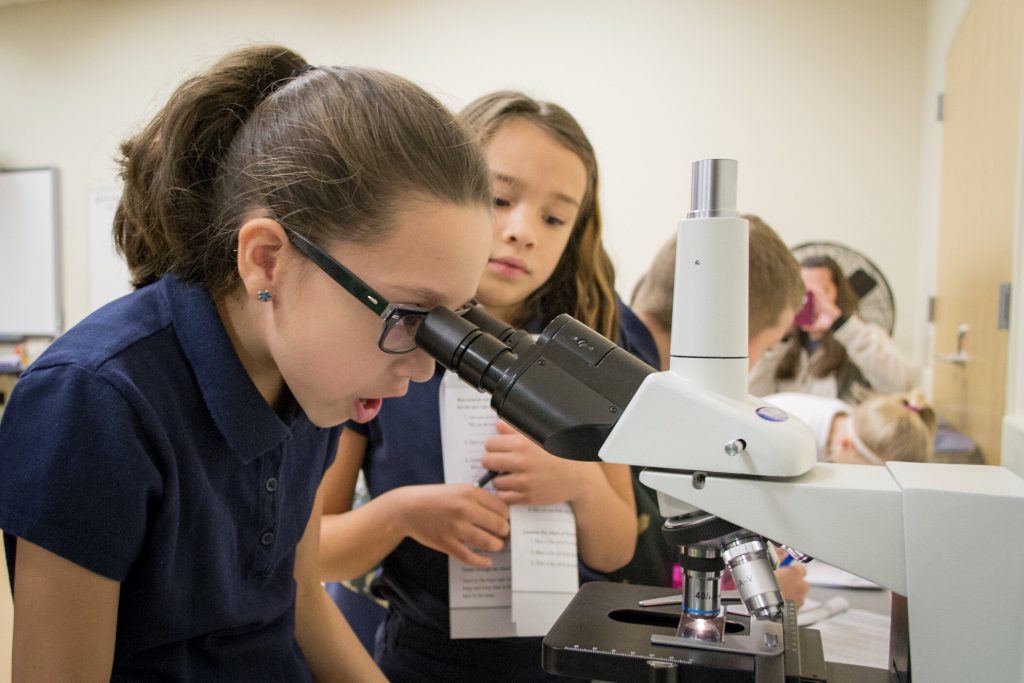 CRESP maintains a strong focus on K-16 education and seeks to apply learning from local and national studies to inform policy decisions that reduce achievement gaps and promote positive student outcomes.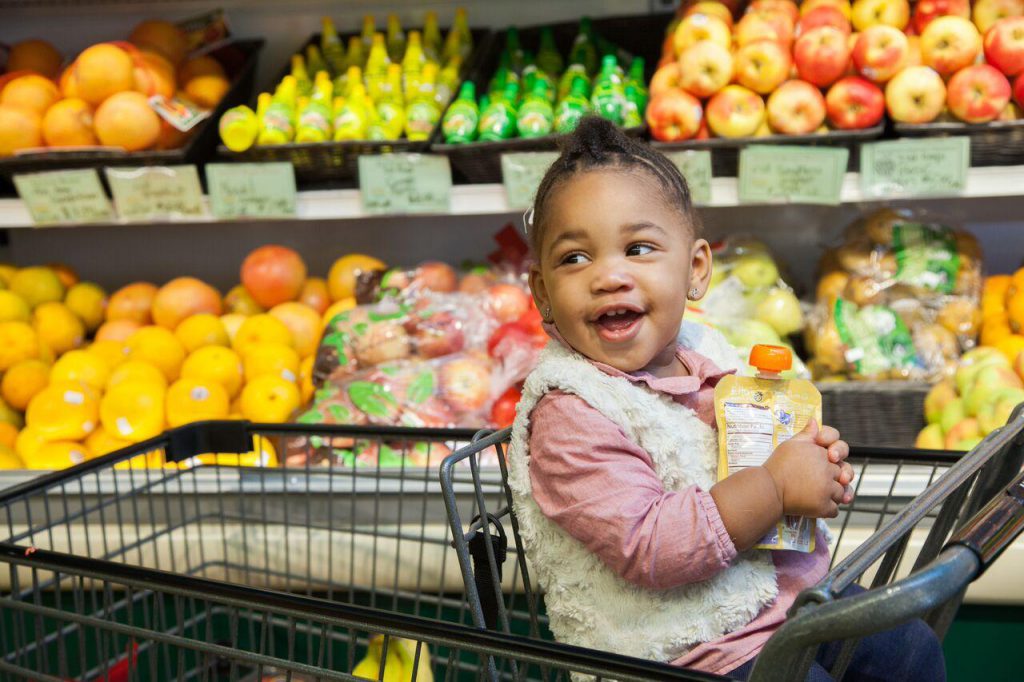 Despite a proliferation of health food marketing, effective methods for increasing healthy food consumption are still poorly understood. CRESP applies our cross-cutting, interdisciplinary policy research approach to better inform nutrition policy and practice.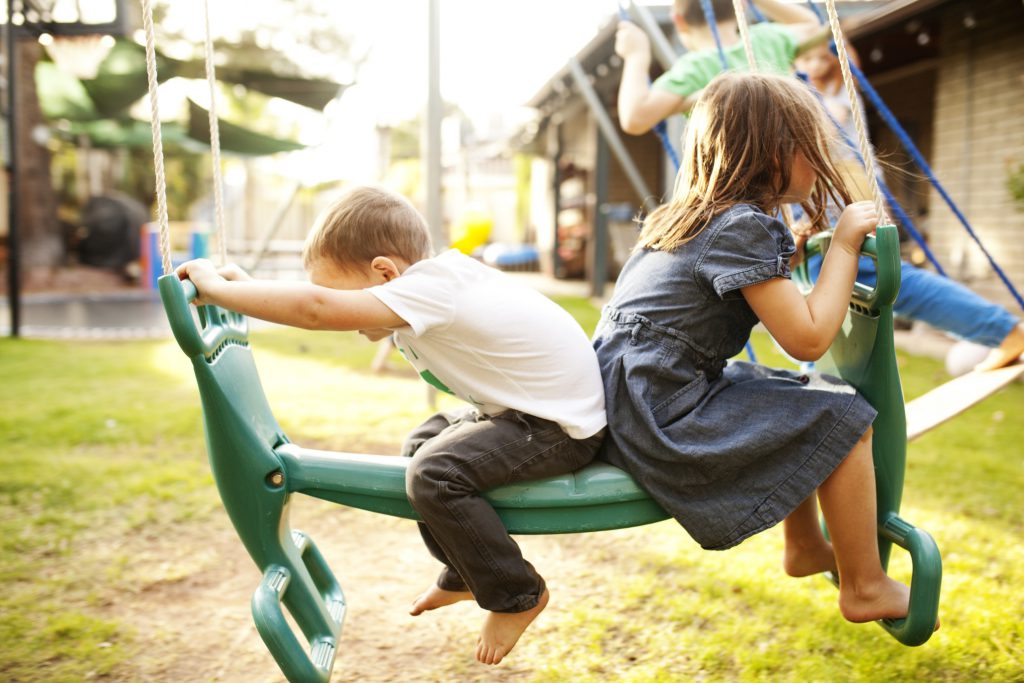 CRESP investigates programs and policies that seek to diminish the impact of demographic disparities on health outcomes across the U.S. and abroad in order to understand which approaches best eliminate inequities.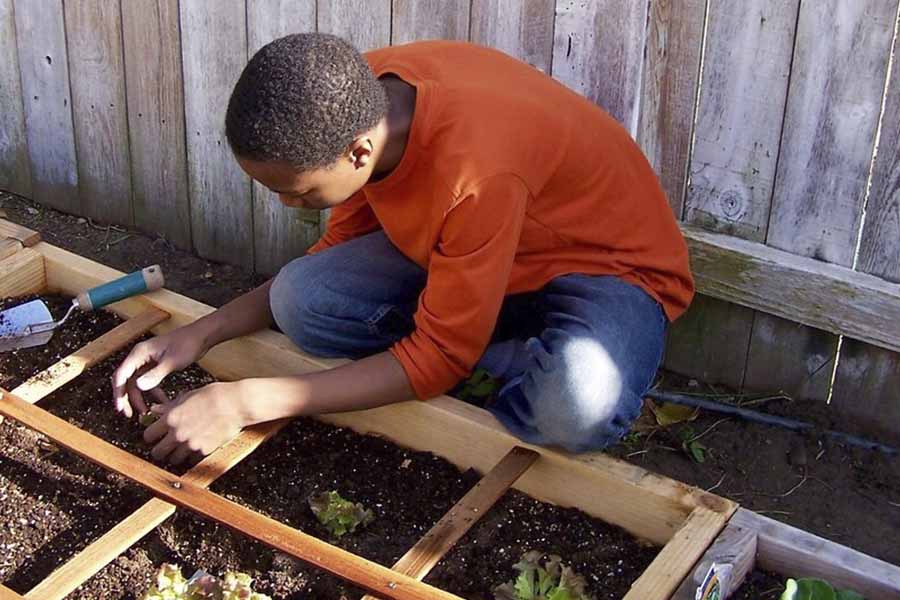 Built upon a foundation of multidisciplinary partnerships in education and social policy, CRESP is uniquely well positioned to foster new understandings about the connections between education and social policy.