CRESP Examines education and social policy challenges with rigorous, interdisciplinary research.
The Center for Research in Education and Social Policy (CRESP) in the College of Education and Human Development recognizes that health, education, and community well-being are intertwined in a complex social web that challenges practitioners and policymakers alike. Founded in 2013, CRESP's mission is to conduct rigorous research, program evaluation, and policy analysis to inform decisions at the local, state, and federal levels, thereby improving outcomes for children, youth, adults, and families.
Our cutting-edge research integrates innovative methods with on-the-ground expertise. We work alongside community practitioners, policymakers, faculty, and students to ensure that our research findings are actionable and relevant to the problems facing our schools and communities.
We maintain an interdisciplinary research portfolio that includes emerging areas of study focused on how best to support vulnerable children and families. We seek to advance policy and practice to:
Improve student achievement and reduce gaps in K-16 educational settings;
Identify and address health disparities, especially among children;
Increase consumption of healthy foods, especially by those at risk for diet-related disease; and
Advance understanding of the connections between education, health, and community well-being.
---
EXPLORE WHO WE ARE AND WHAT'S AHEAD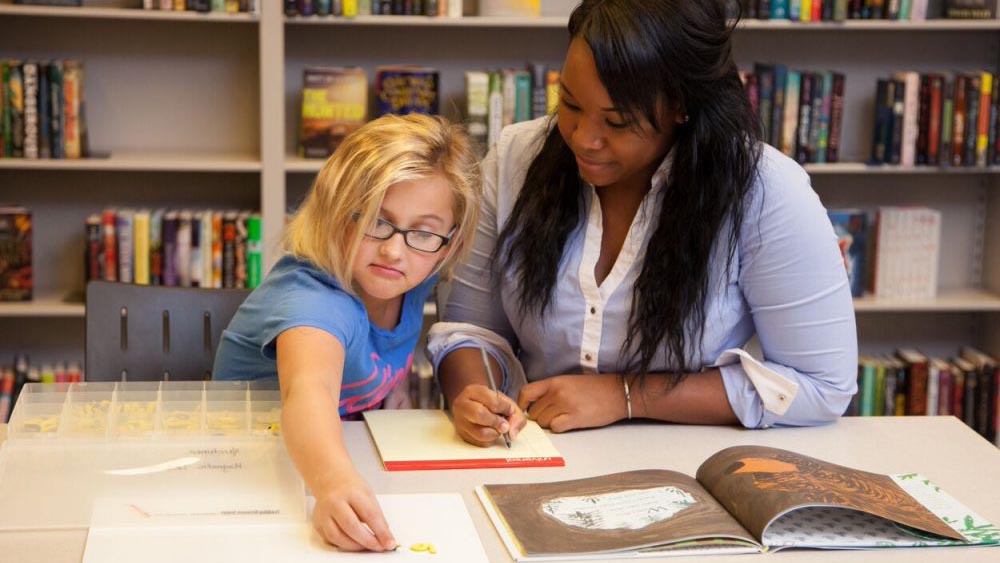 Strategic Plan
Dive deeper into CRESP's mission and work by exploring our five-year plan.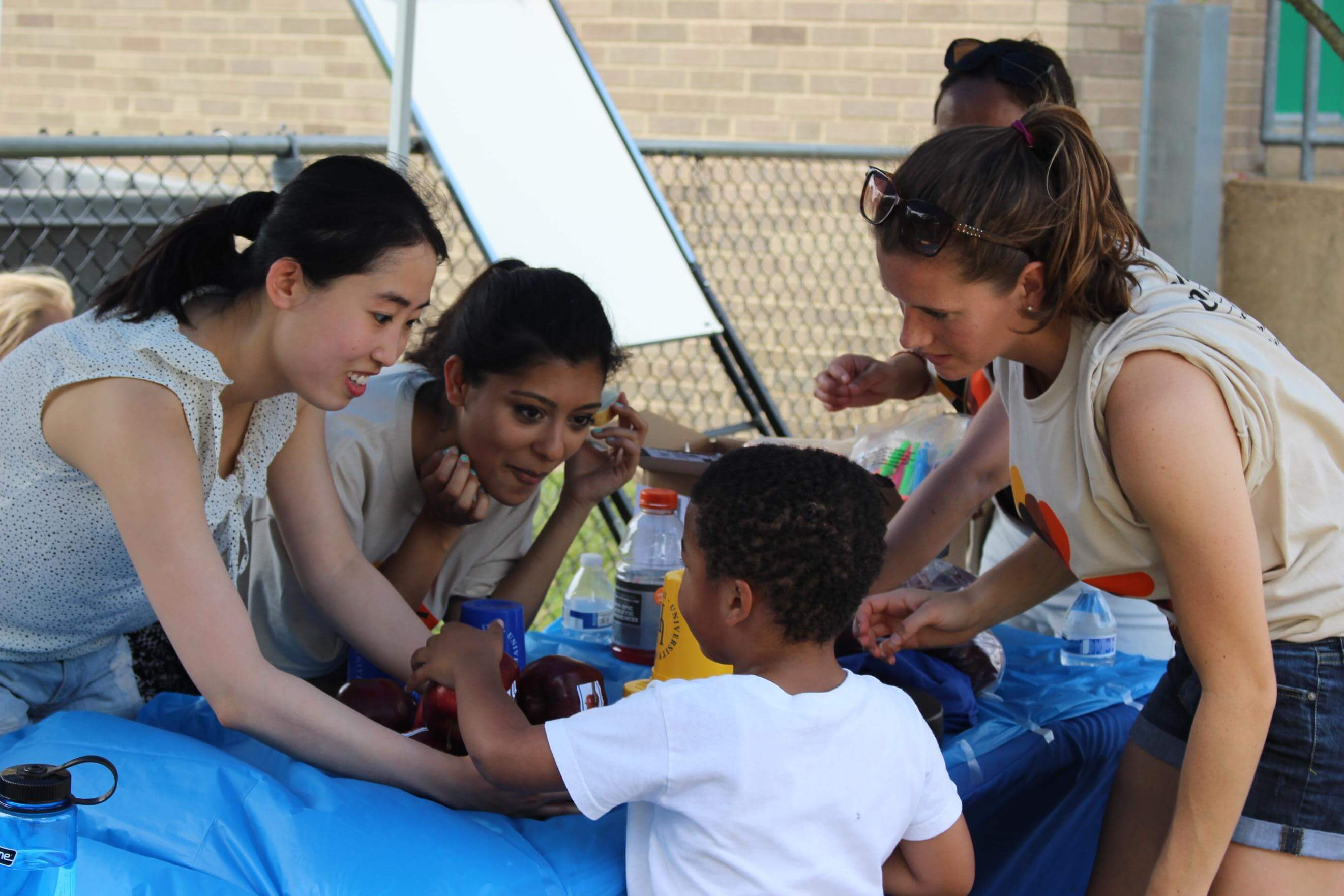 CRESP Team
CRESP researchers are proficient in quantitative, qualitative, mixed-methods research techniques and much more.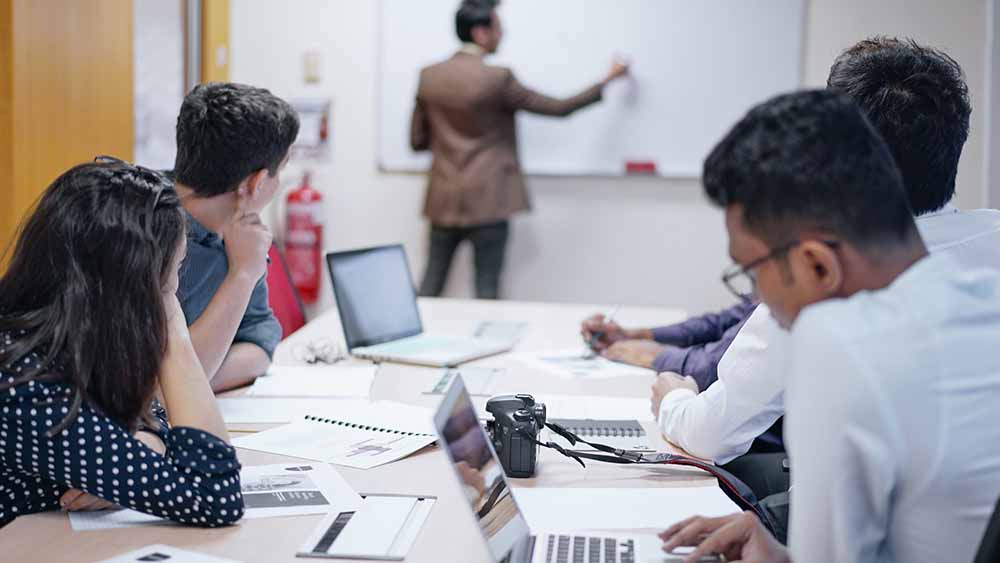 Faculty Affiliates
We partner with diverse faculty experts across UD's seven colleges to support our collaborative and interdisciplinary research approach.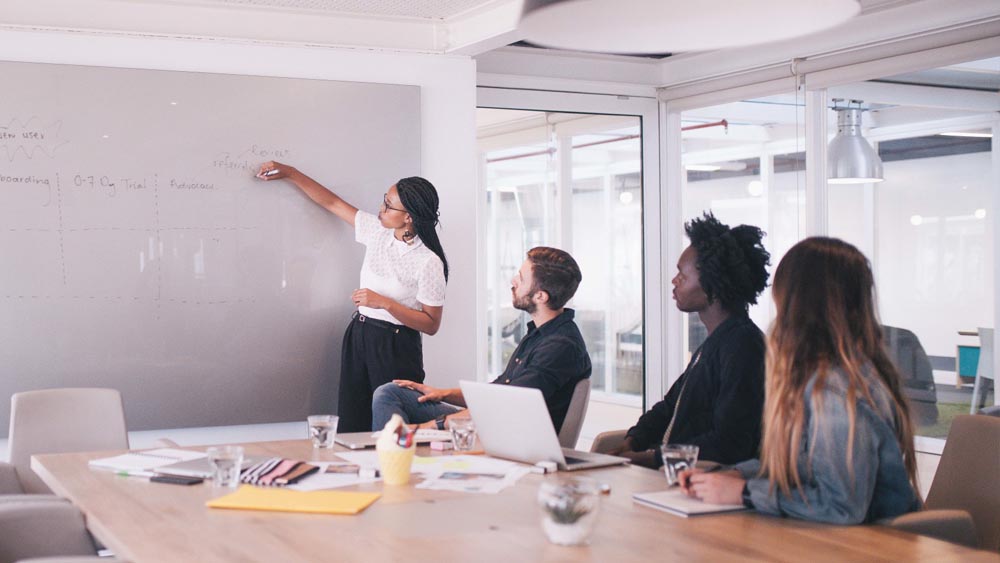 Partners
CRESP leverages the strength of both internal UD centers and external partners in public health and education.