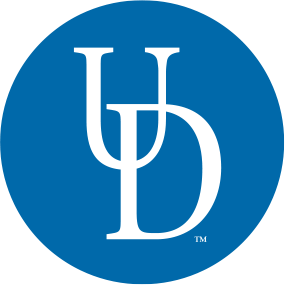 Mary Culnane
Research Associate III
Mary Culnane is a Research Associate III at the Center for Research in Education and Social Policy at (CRESP) at the University of Delaware. She holds post graduate degrees and course work in adult primary care, evaluation methods, and epidemiology and biostatistics. She is currently a PhD candidate at the Joseph R. Biden School of Public Policy and Administration, University of Delaware.
Since joining CRESP, Ms. Culnane uses her program evaluation expertise to support and lead evaluations for government and community-based health and social programs, including a multi-year federal grant designed to develop clinical and translational research capacity & infrastructure across the state. As an evaluation practitioner, Ms. Culnane works with stakeholders to help focus their evaluation needs and capitalizes on innovative designs and methods to meet those needs. Her primary research interest area includes systems research and understanding how theory can inform evaluation designs.
Prior to joining CRESP, Ms. Culnane served as the lead and associate investigator for public health prevention programs and clinical trials at the U.S. Centers for Disease Control and Prevention, Bangkok, Thailand, and the National Institute of Allergy and Infectious Diseases, Bethesda, Maryland. Activities included designing, implementing, analyzing, evaluating, and disseminating results from domestic and international projects, primarily focused on HIV/AIDS and other infectious diseases. She also has experience conducting evaluations for other federal (e.g., National Science Foundation), State (Delaware's Department of Education) and local (New Castle County) entities.