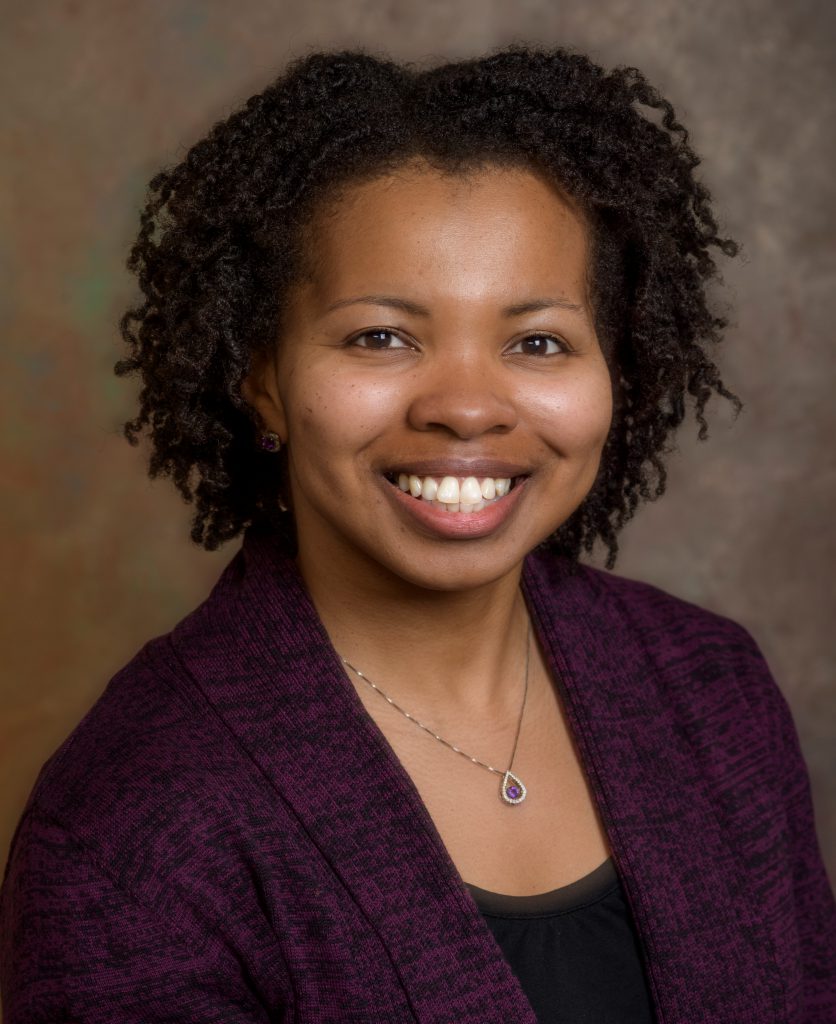 Katrina K. Morrison, EdD
Research Associate III
Dr. Katrina K. Morrison, Ed.D., is a Research Associate III at the University of Delaware's Center for Research in Education and Social Policy (CRESP). She has conducted research and evaluation in education, health, and policy for over ten years. Her research interests include school climate initiatives, racial disparities in school punishment, culturally responsive pedagogy, and foregrounding youth and parent voice in research. Prior to joining CRESP, she was a research analyst for The Civil Rights Project and a research associate at Research for Action. She also served as lead evaluator at Project HOME and Springboard Collaborative.
Her current projects include an evaluation of a school-wide positive behavior support intervention in Delaware schools, a needs assessment survey of Delaware families with children living with developmental disabilities, and an evaluation of a teacher PD for teaching computer science in underserved communities. In 2018, Dr. Morrison was awarded the Partnership for Publication Education (PPE) Fellowship. As a PPE fellow, she is partnering with local schools and districts to co-develop research and evaluation studies on school climate and restorative practices.
Dr. Morrison taught for three years at a Philadelphia high school and still considers teaching to be one of the most rewarding professions. She holds an Ed.D. in Teaching, Learning, and Teacher Education from the University of Pennsylvania, a M.A. in Criminal Justice from Temple University, and a B.A. in political science and educational studies from Swarthmore College.